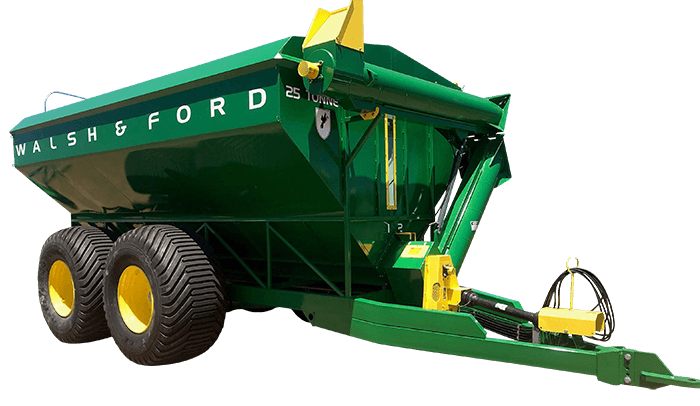 Manufacturing bulk handling products since 1949
We specialise in designing and building high quality, locally made heavy machines for the Australian farmer.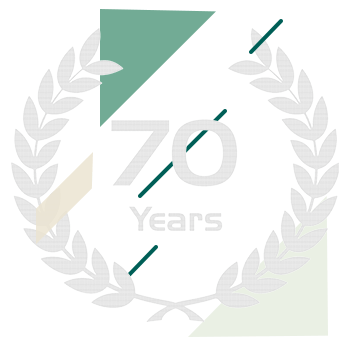 Growing with our customers.
Over 70 Years of

Your Trust
One of Australia's oldest bulk handling manufactures, spanning over 7 decades and two family generations producing unique range of products for the Australian rural community.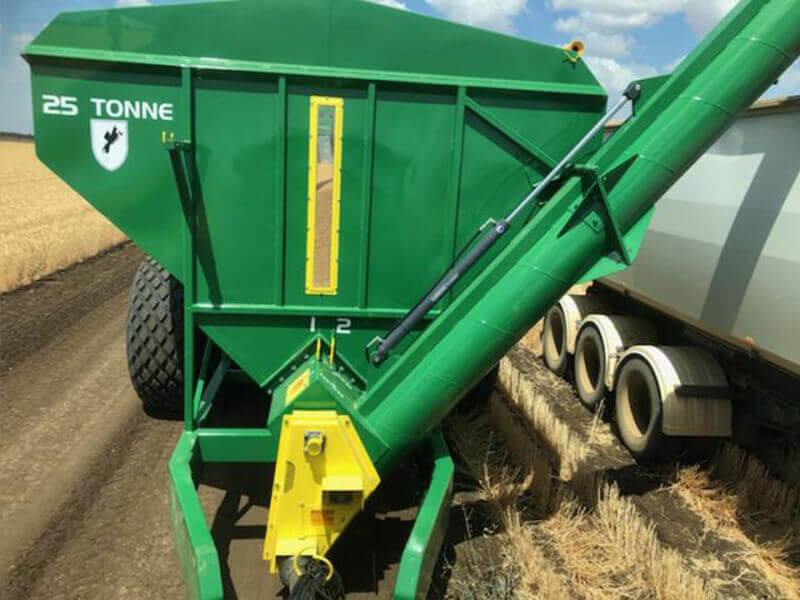 Our Products
We supply planting and harvesting tools, as well as grain storage and fertilising equipment. We also are leaders in fabricating and building custom agricultural structures.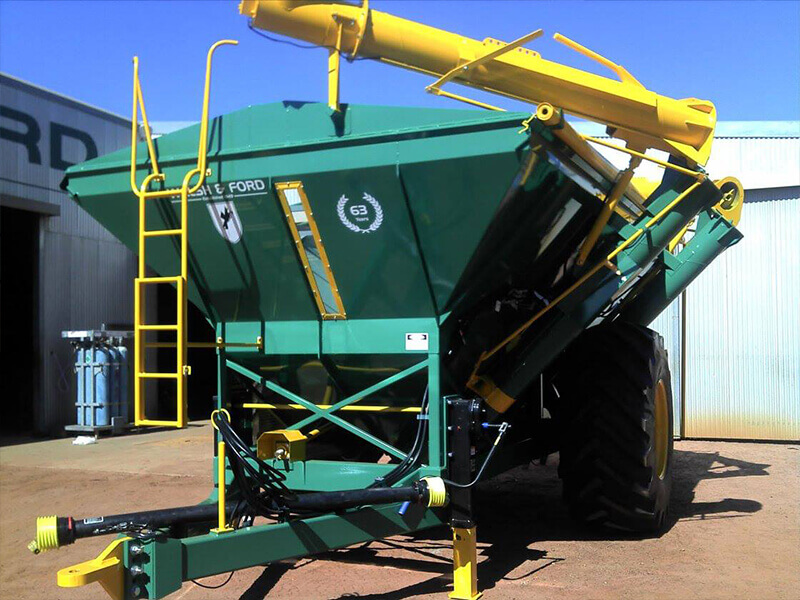 Rebuilds
We can rebuild your equipment to original specifications or upgrade it to increase volume and efficiency. Material is sourced locally and parts are made precisely using CNC and laser cutting.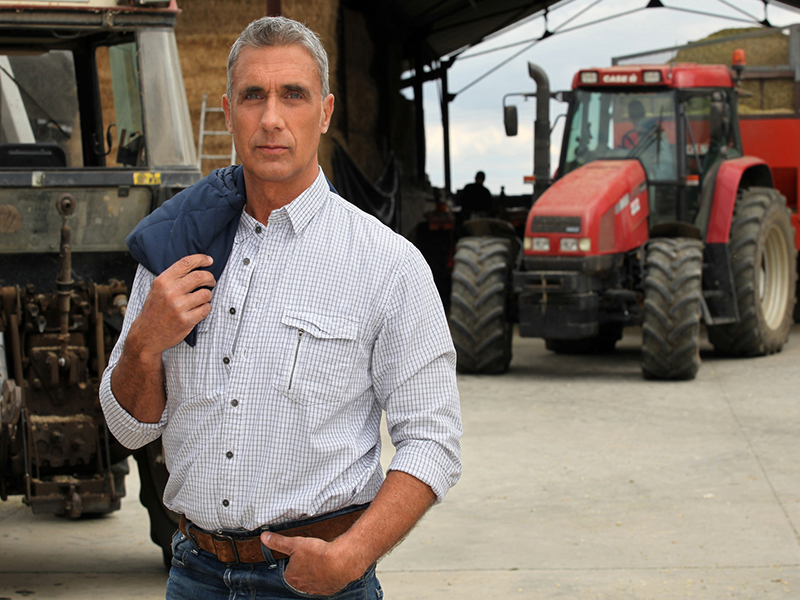 What Our Clients Say
For the past half-century, we have been building great relationships. Australian farmers trust us to fix and build the equipment they depend on. We know what you need!
introducing our

Newest Product
This 25 Tonne grain cart is sure to meet the demands of your crop. Go further and save time with extra capacity and high output augers.
Our team always pushes for developing stronger and more efficient farming implements. This latest grain cart will keep up production day after day.
High flow augers and strong gearing are robust and reliable. Should they fail, replacement parts are easily accessible and switched out.
12-gauge sheet walls are fully welded at a 40º – 45º angle and have a Perspex sight front and back for convenience.
Two axels with 24.5 x 32 -12 ply tyres to support heavy weight and last many seasons
Mounts for a roll over tarp for transporting grain
Fully guarded drive and gearbox and greased axle
My family has trusted Walsh and Ford for decades. They have fixed and upgraded our equipment as we grow, and given solid advice in how best to use our fleet of agricultural grain handling equipment. I have no problems recommending them, they know what they are about and their workmanship is top quality.
what we have been

Working on
We are always working on ways to make our bulk handling farm equipment more reliable and easier to use for the farmer.
The Walsh and Ford name will work as hard as you do.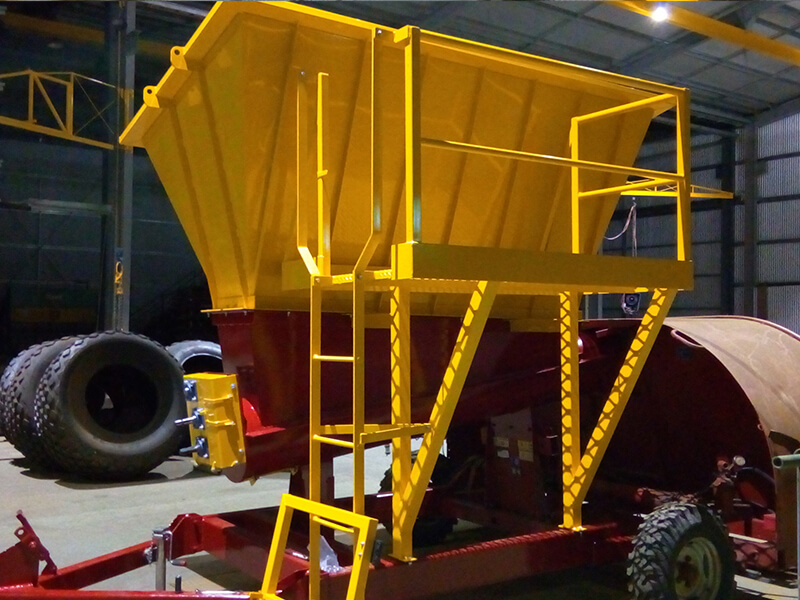 Bio Refinery

Wet cake to bagging via front end loader
This particular unit was enhanced by taking the single load point and adapting to cater for front end loader delivery. Ask us today about the many unique custom modifications we carry out.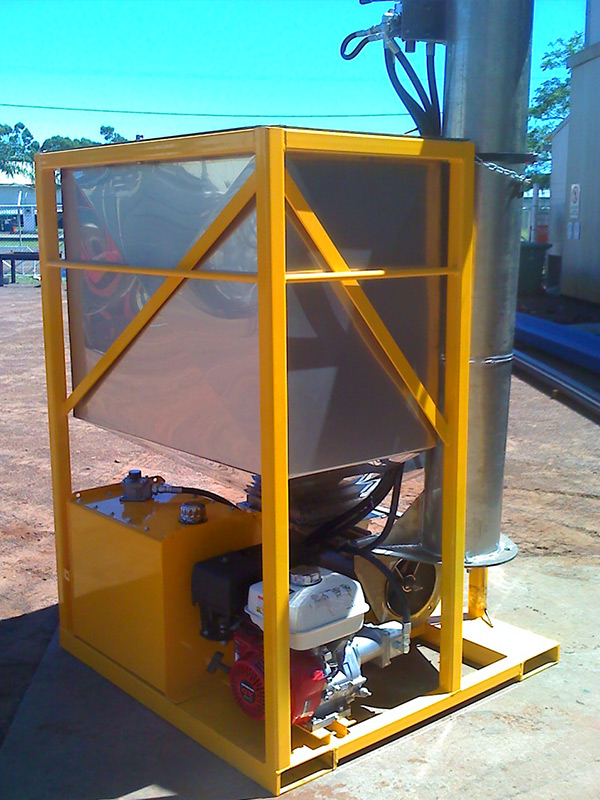 Aircraft Fertilizer Loader

Hydraulic Drive
Our hydraulic drive fertiliser loader makes it easy to drop fertiliser or seed into the cargo compartment of any top loading aircraft. This equipment is mounted onto a ute to make transportation easy.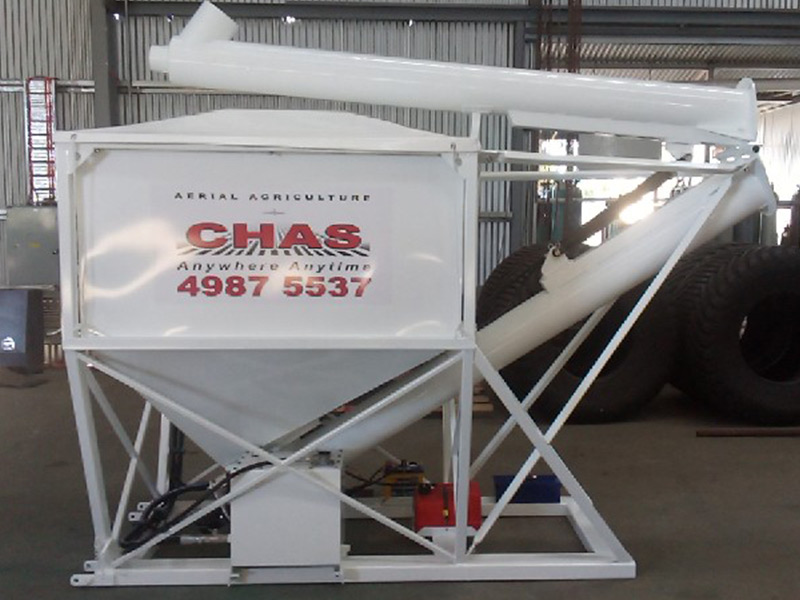 Aircraft Fertilizer Loader

Standard Drive
Load fertiliser or seed into an aerial applicator directly from a storage bin or truck. This machine can be trucked in and setup anywhere in the field with the use of a forklift.