our expertise

Your Something
Our crew of friendly faces are ready to help you get what you need.

From designing and creating state of the art new equipment, to repairing or rebuilding – we have you covered.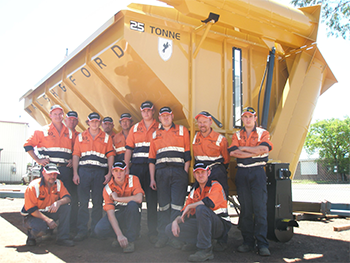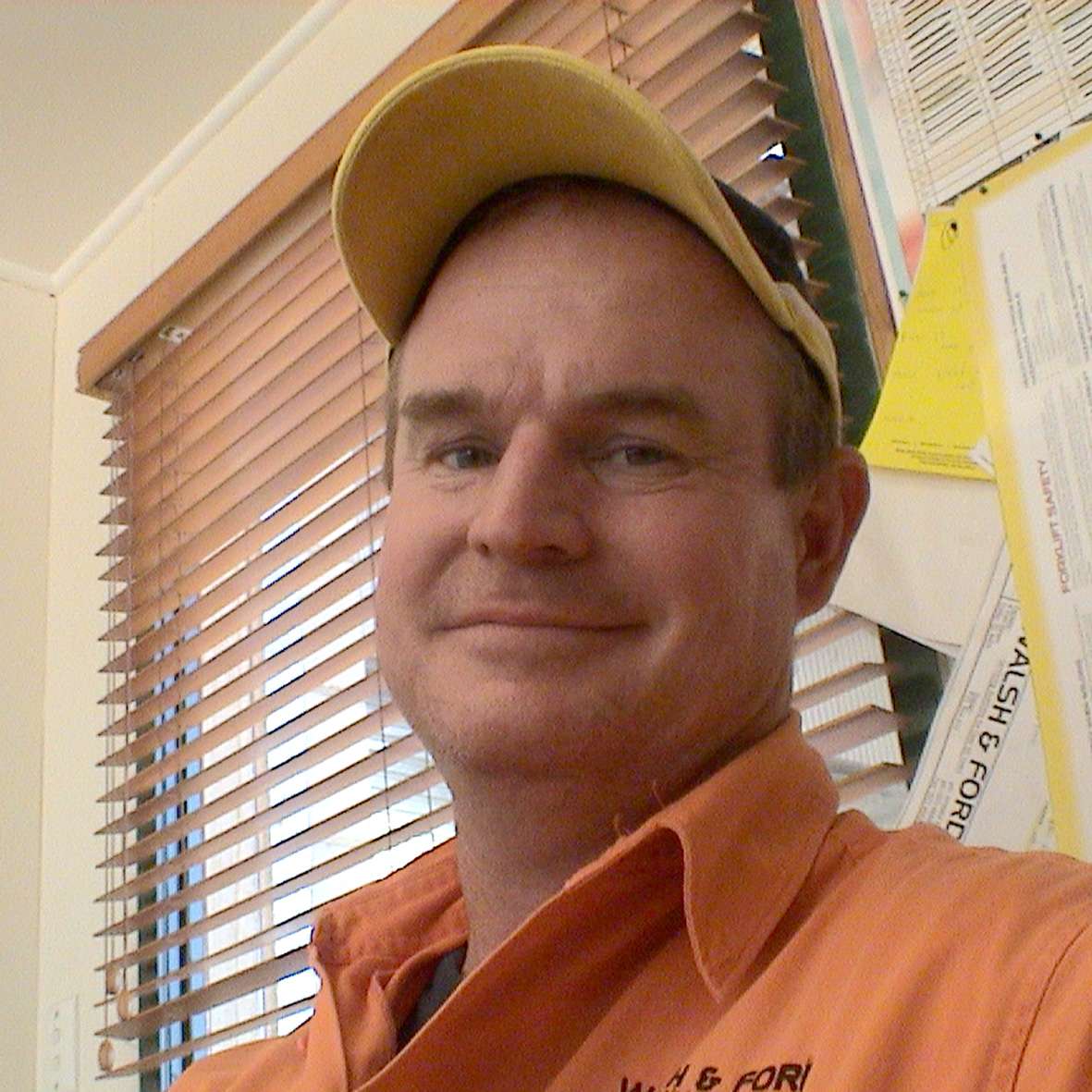 Peter Walsh
Owner & CEO
The company name and reputation proudly continues on with Peter Walsh. Walsh & Ford would not be the leading agricultural, grain and bulk handling company it is, without our stand-out team. 
As our founder once said; 
"It was never the thought's and actions of one man that has made us successful, it was always the actions of men with a common goal and a sense of purpose' … Eric Walsh"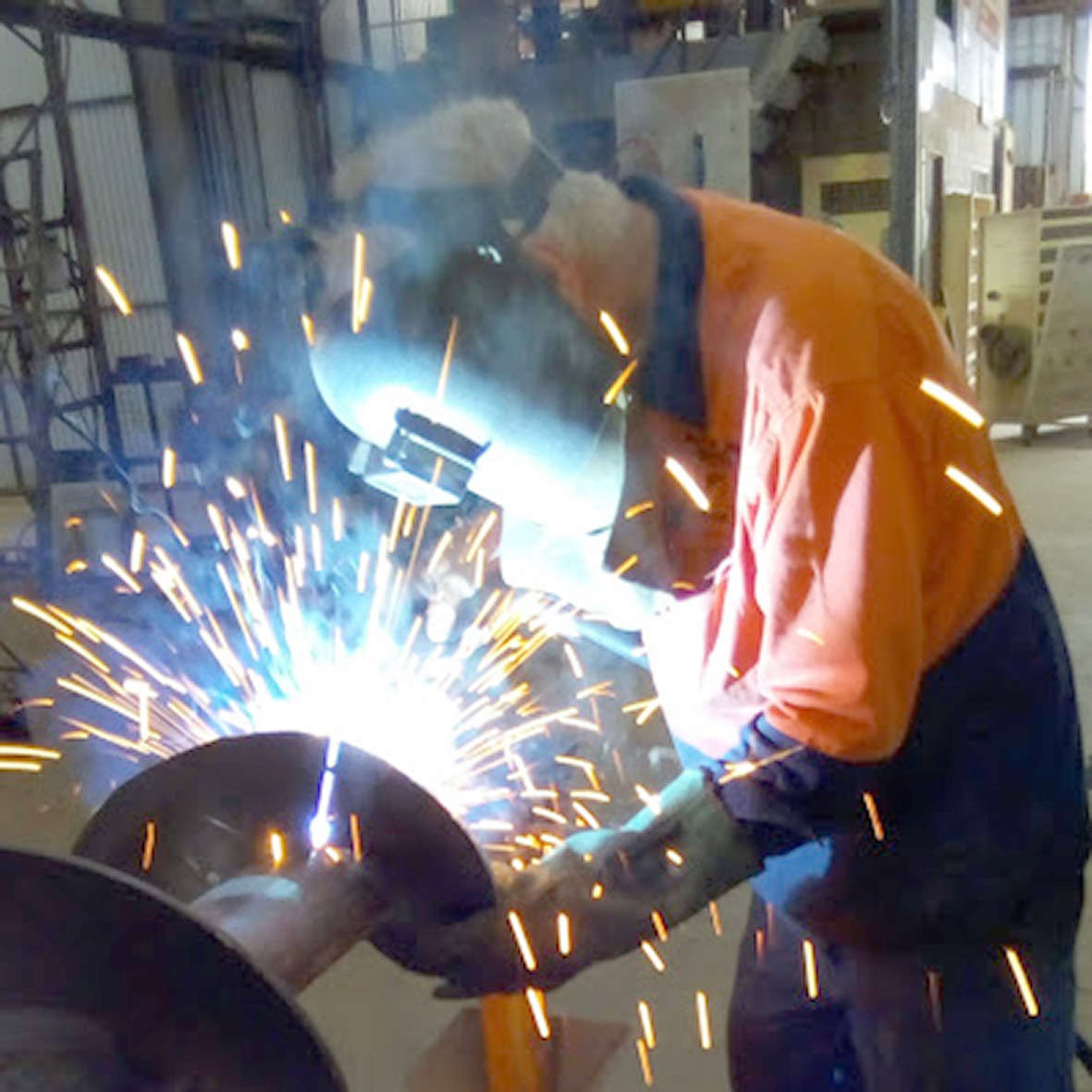 Howard Jiggens
Leading Foreman
Howard has been a longstanding member of our core team since 2001. As demand increased by 2010, he became our Chief Foreman, keeping our manufacturing systems and timelines in check.

Howard has been heavily involved in Bulk Handling machinery since the 1970's. He's an amazingly tremendous thinker – many a good idea and solutions have come from him.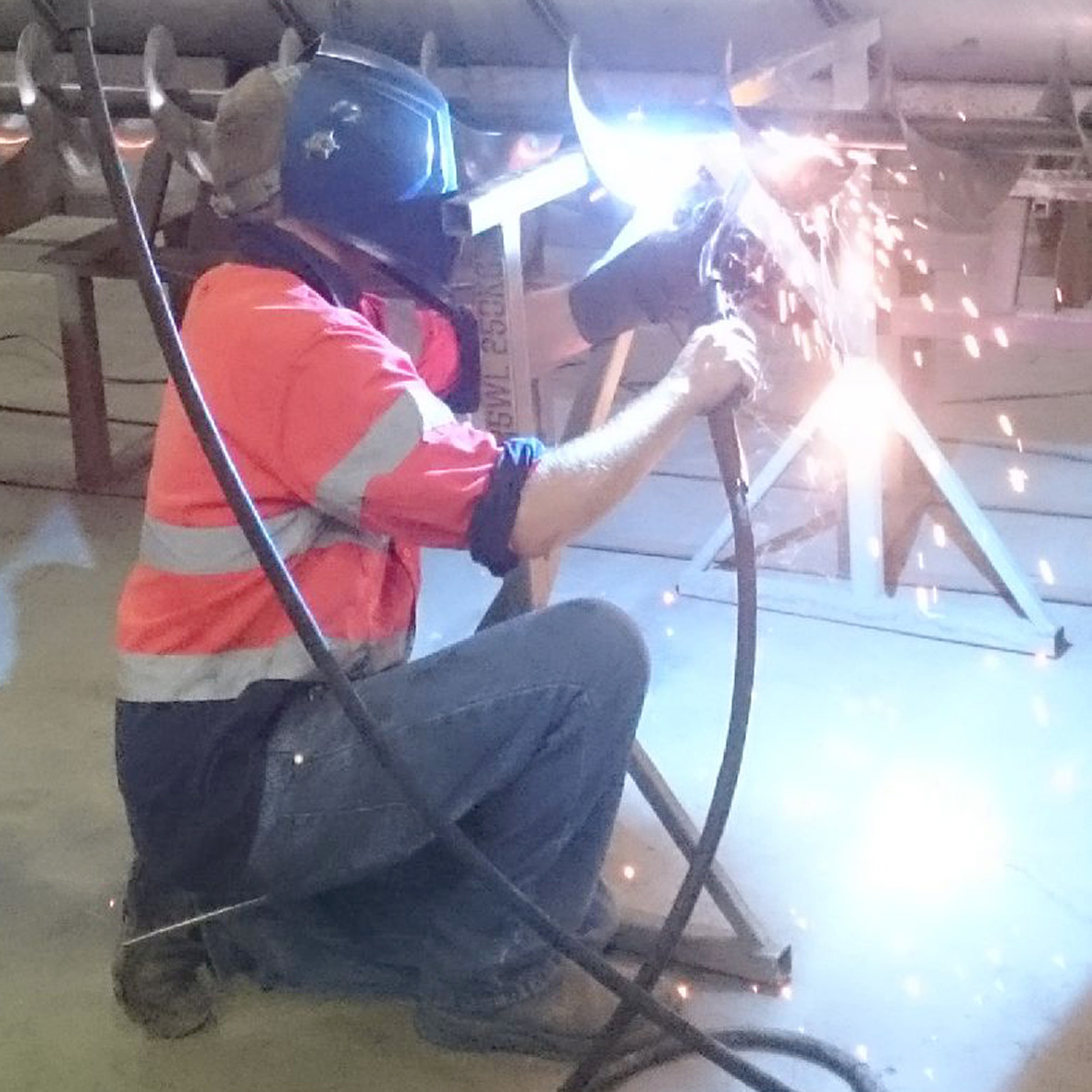 Tony Roots
Production Manager
A lot of what we build is fabricated in-house by our skilled tradesman. Tony's experience ensures it will all go to plan.

He has been part of the Walsh & Ford team since 1996, and there's not much he doesn't know! Wether it's bulk fertiliser conveyors needed in Kununurra WA, or Chaser Bins having to be manufactured then transported to Cressey in Tasmania, through to Augers required in the Atherton tablelands QLD – his handy work can be found everywhere.
Whether you have been a customer for decades or looking for a new farming outfit, we welcome your call to discuss how Walsh and Ford can supply you with high quality farming and agricultural equipment.