Walsh and Ford

Grain Augers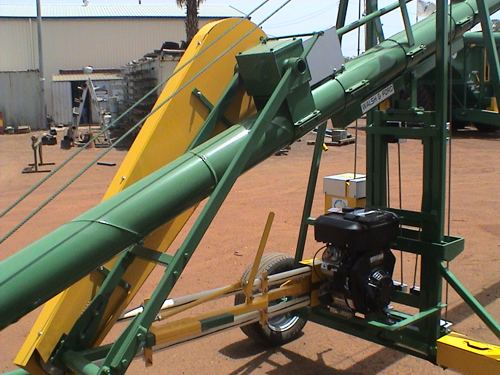 We have been manufacturing augers from the 1950's. With petrol, diesel, electric or PTO versions and sizes ranging from 4″ to 11″ diameter and from 33′ up to 60′ in length we have got you covered.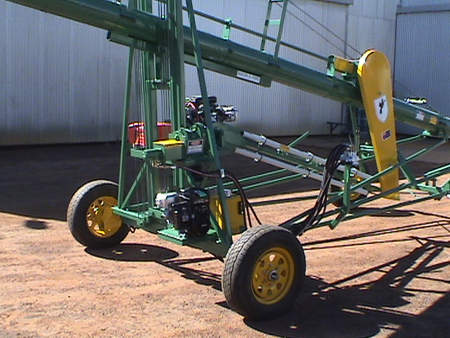 Sick and tired of lugging around your augers? Save time and effort with a Walsh and Ford "Drive Around Mobile Auger" from 46′ right up to 60′ and 7½ 9 and 11 inch options.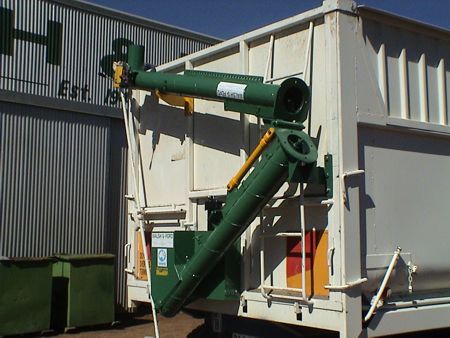 Truck mounted augers offer the versatility to me completely mobile. Walsh and Ford have made our augers with strength, simplicity and safety as standard features.